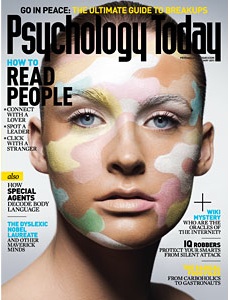 Psychology Today calls bad break up behavior the "drive by breakup." Unfortunately, It's also on the rise. According to their article, 26% of singles aged 13-17 have broken up with their significant other in a text message.
I shared my personal story with Psychology Today of the ending of my engagement via email with the hope of helping others in the same situation. If you're thinking of pressing the send button to say goodbye, think again. It's a netiquette no-no. You should always treat people the way you want to be treated. There's no easy way to say goodbye when you run the risk of getting a slap in the face. It's certainly easier to take the digital route, but do you want to go down in history as the guy or girl who ended a serious relationship or engagement in an email or text message? Keep in mind emails can be forwarded throughout the public Internet by a jilted fiance.
Click here for full story on Psychology Today.